I'm not big on dining rooms. Not my favorite room in the house. I think my favorite idea is mixing a library with the dining area.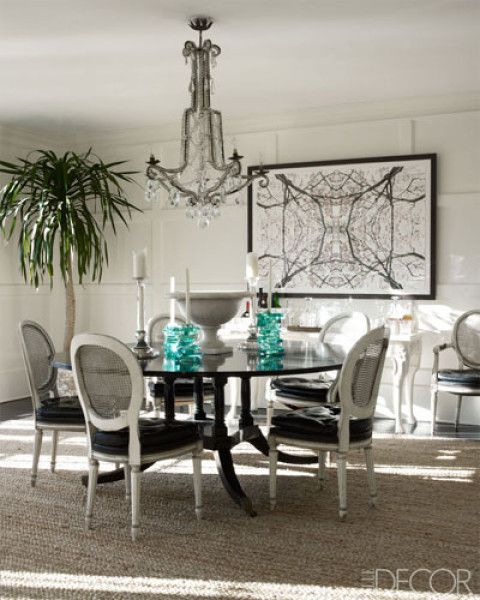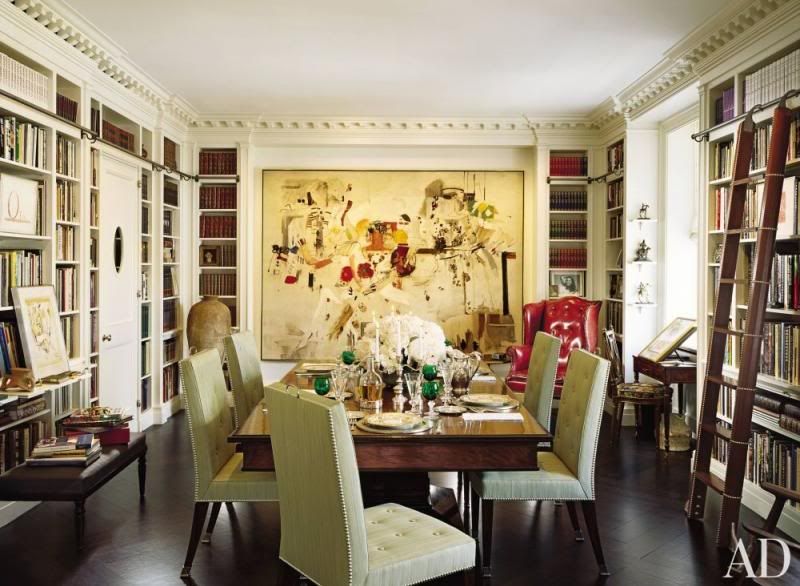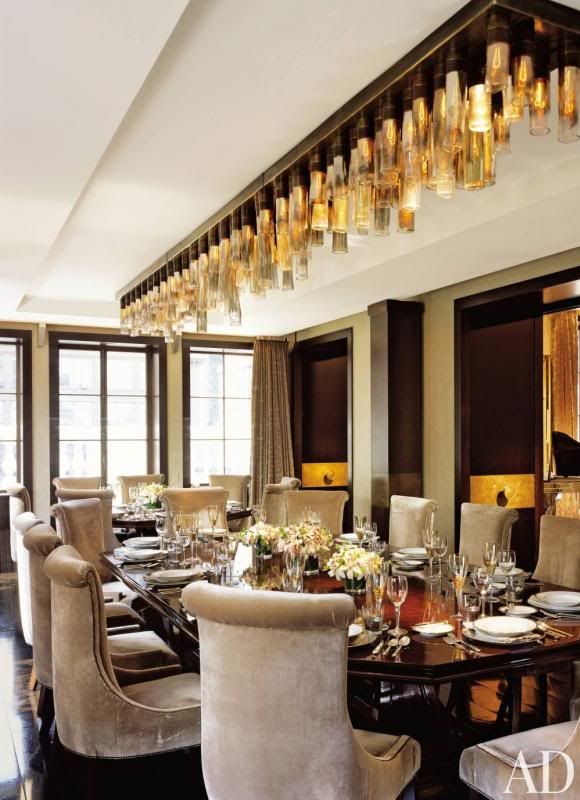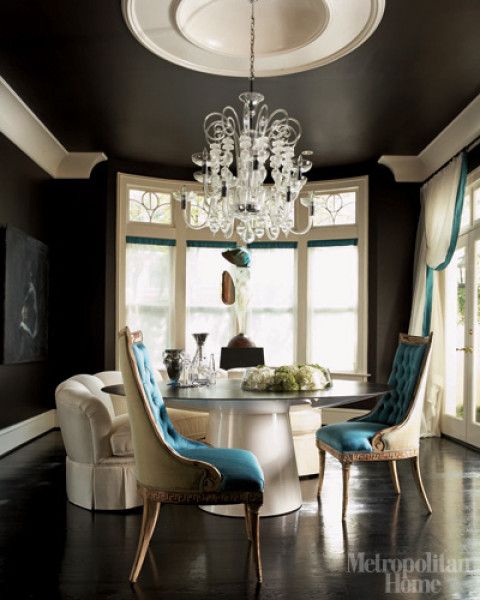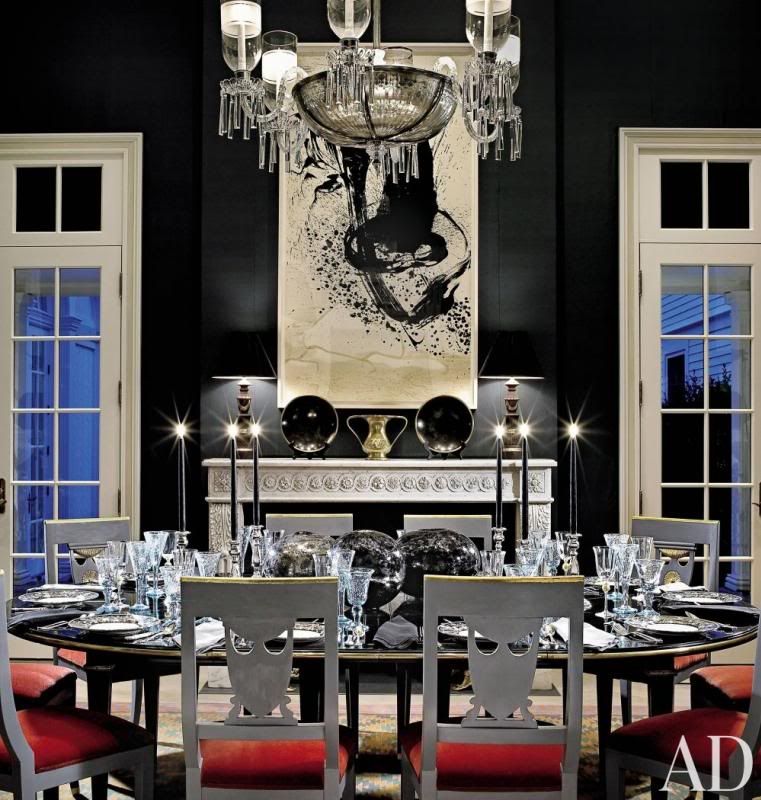 So that last one is a bit dramatic. I think I would prefer another color on the walls rather than black, but I love the glossy paint. Looking at this collection of photos doesn't really give me a better idea of what I want, though. I'd have to find some amazing way to combine a lot of the features in these rooms.
Happy Monday everyone!
P.S. I'll be posting part 1 of 2 of the end of my short story on Thursday!