My birthday is just around the corner and we're in the middle of a gorgeously warm summer (today is supposed to be the hottest day of the year). Naturally, I'm daydreaming of pools and time spent out in the sun. So many of these pools make me want to leave work and fly to an island where all the water is clear blue and the infinity pools (I'm so obsessed with those) seem to melt right into the ocean.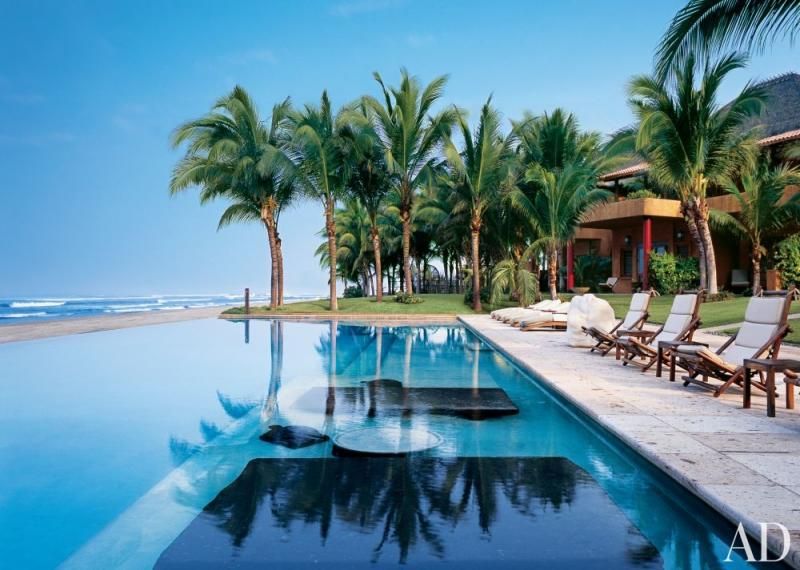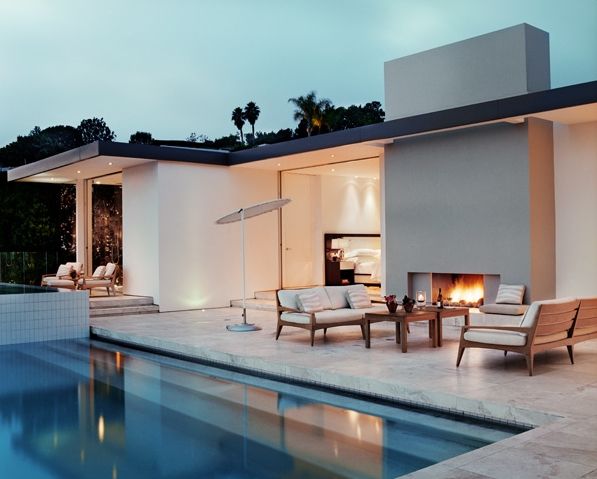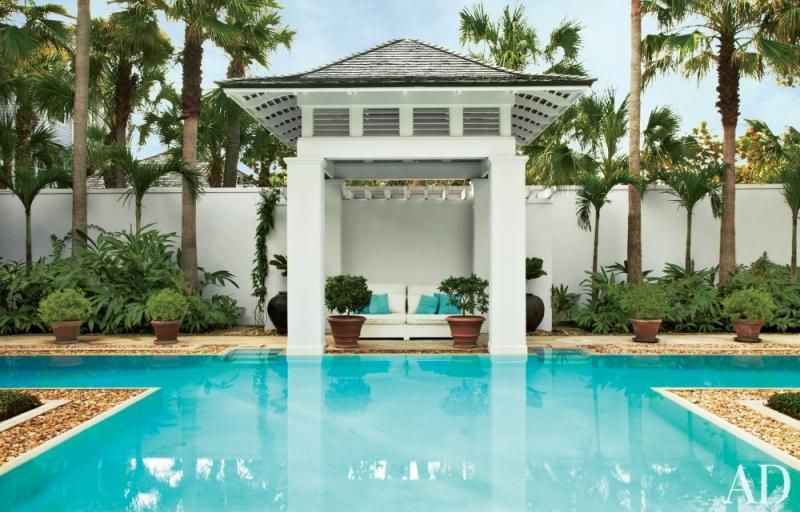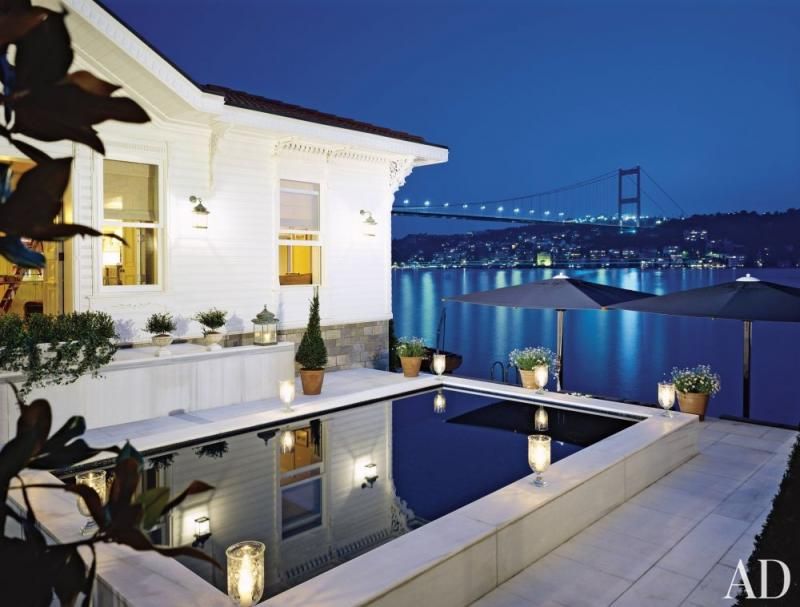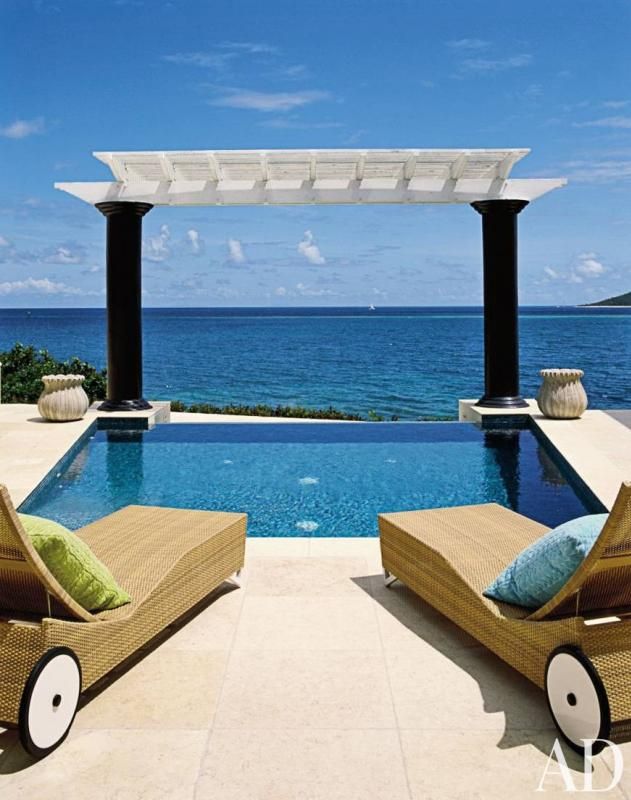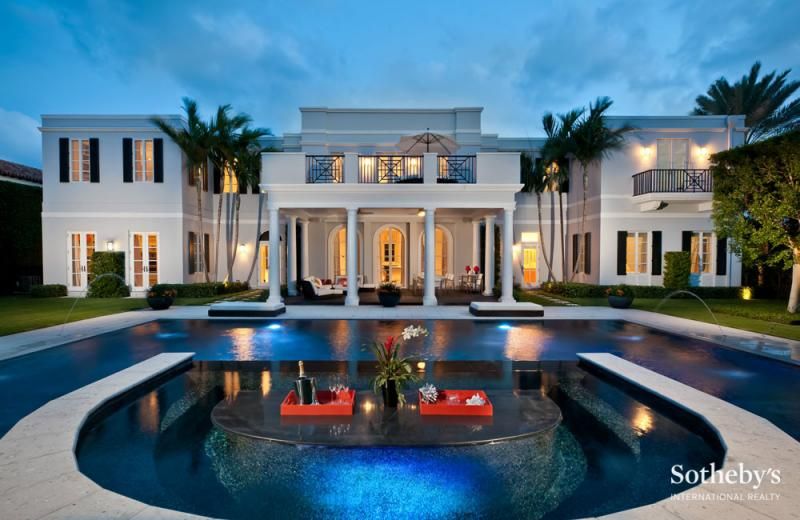 If you've never visited the
design file
on the Architectural Digest website, I highly recommend it. Check out even more amazing pools
here
. I hope you're having a relaxing summer!