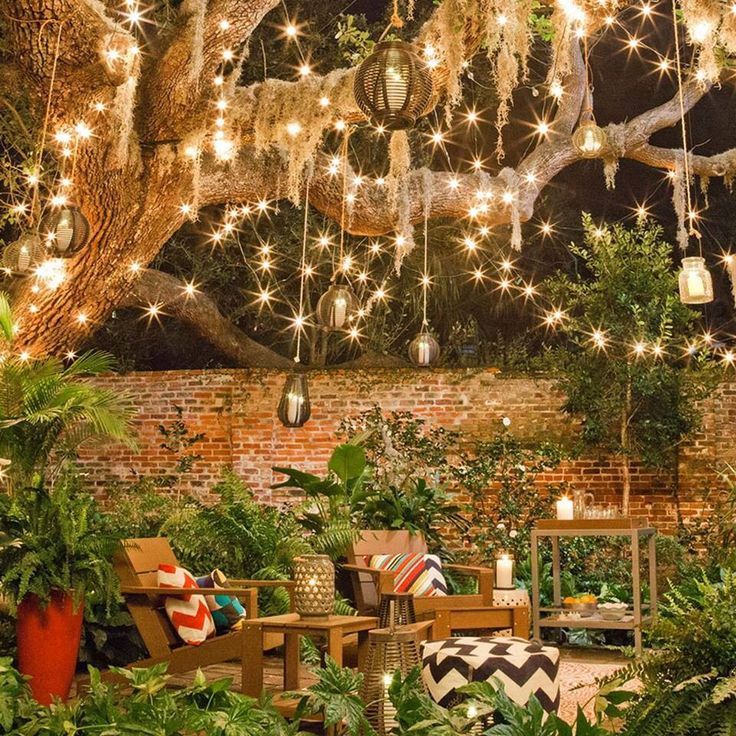 I'm not sure I need any further inspiration than this photo for any outdoor space I'll have. I've always been in love with the idea of a pool (and, obviously, there could still be a pool in this backyard just out of sight), and I'm sure I'd use a pool, but I think I'd rather have a smaller yard like this in close proximity to a beach.
But who knows, maybe I'll end up in a city like New York where a backyard like this would most likely be a balcony, which would still be absolutely perfect.
In the spirit of inspiration for the unknown, here are a few more ideas for outdoor spaces that make me want to grab a book and curl up on a cushy chair in the sun.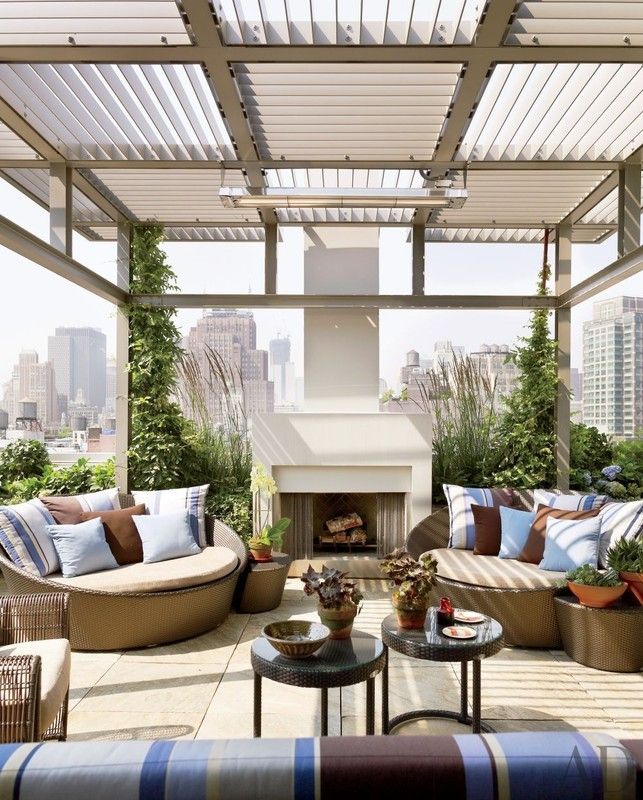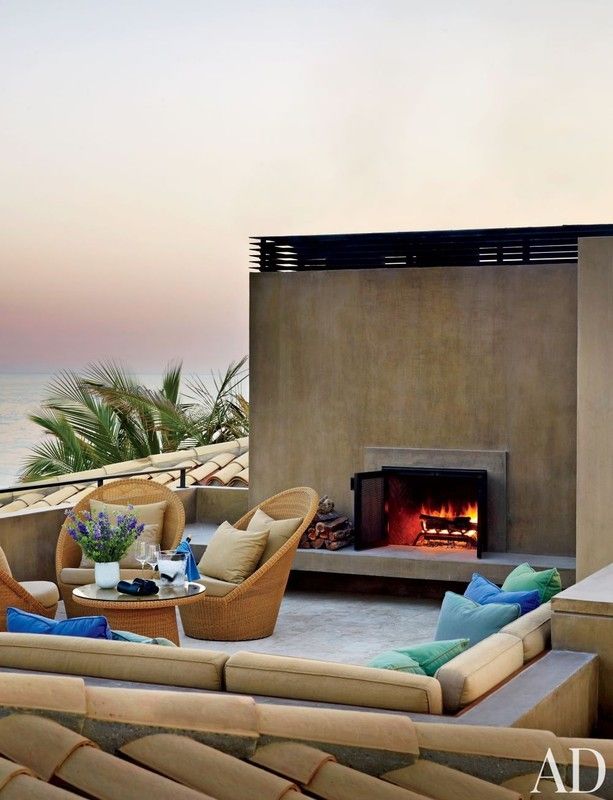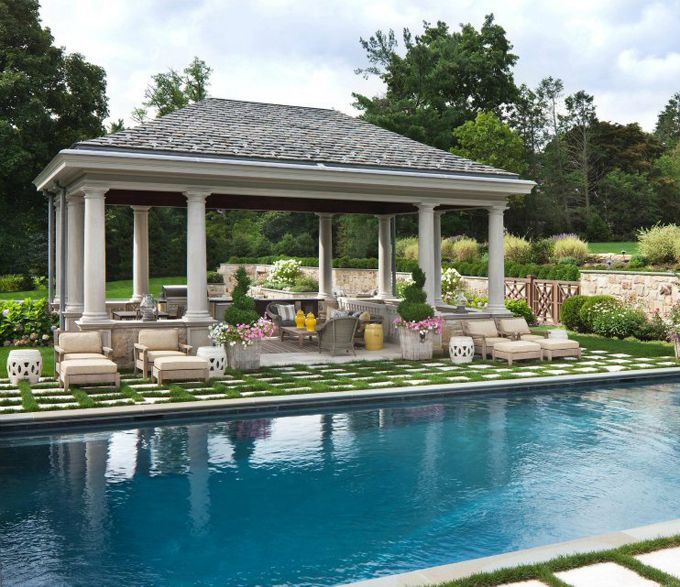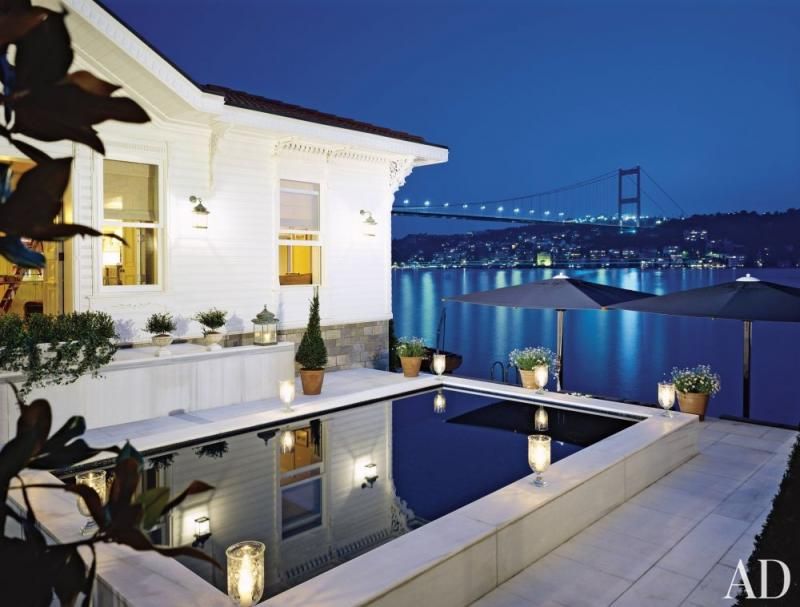 I used this last one in my post for
pools
a year ago and it's one of my favorites from that post. I can imagine coming around the corner of the house and finding a secluded little oasis like the first picture.