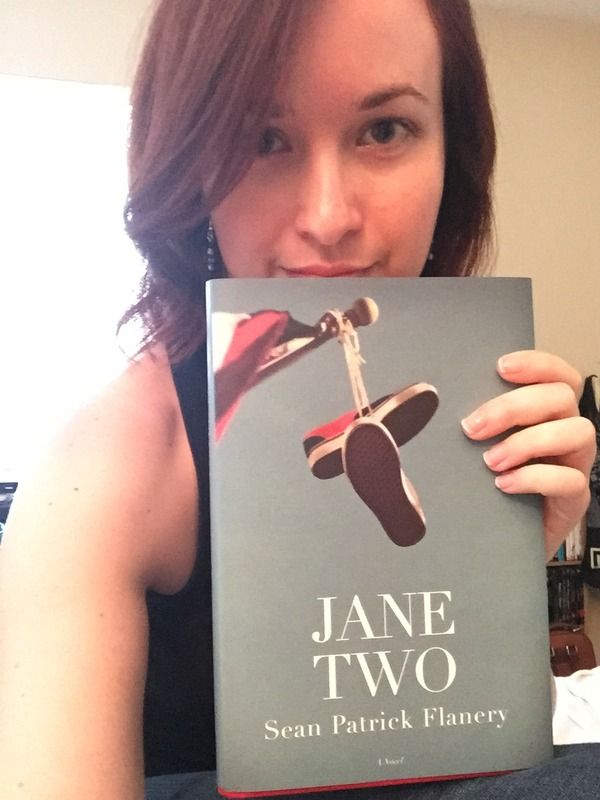 I love this story. I haven't been able to stop thinking about it for the past two weeks. When I wasn't reading it, I wanted to be reading it. I can relate so much to Mickey, how he pines after this girl (Jane, obviously) who he knows without a doubt is the best thing to ever grace the earth, but is too shy to tell her, so he writes her letters instead.
I first heard about
Jane Two
when Norman Reedus posted about it on
Instagram
. I'm a fan of both Norman and Sean, and I'll freely admit I had every intention of reading
Jane Two
before I even knew what it was about. I was not expecting to be blown away with how good not just the story is, but the writing as well. As a writer myself, and an avid reader, I have to say, Sean, I'm impressed.
I love all the messages in this story: passing knowledge and wisdom from generation to generation, the relationships between grandparents and grandchildren, parents and their children, the sometimes tenuous love between siblings, family, what it means to be a kid, growing up, the power of music, a sense of belonging and home, loss, but most of all love--the unconditional, soul-deep kind that breaks boundaries and brings out who we really are, that makes us seek the impossible and makes it possible, that speaks without words; the kind of love that is even understood at the age of eight. And, most important, that life is too short to wait.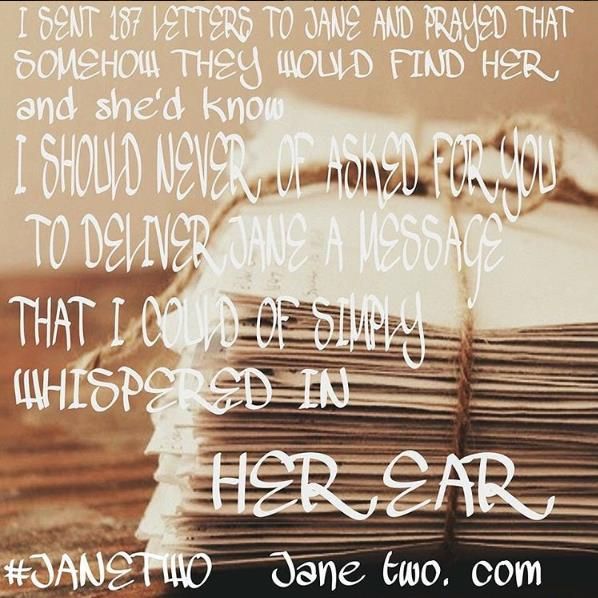 Mickey is such a likable protagonist, and the situations he gets himself into--including, but not limited to, the opening of the story in which he climbs up a flag pole to rescue Jane's shoes--made me laugh aloud. I particularly enjoyed his conversations with his granddaddy (and the fact that he calls him his granddaddy.) who speaks with a thick Louisiana accent, as well as every single reference to the 70's, like every time I opened up the book I was going back in time. It brought back the feeling that I've had many times over my lifetime that I was born in the wrong time.
What's so great about Sean's storytelling is the vivid sense of place--using the culture of the 70's (I love all the references to music) and setting and all five sense puts the reader firmly in the small Texas town where the story takes place. Sense of smell is especially great, like when Mickey comes home as an adult and so much comes back to him with smell. It felt really clear to me that much of this story is semi-autobiographical because of the clarity of Sean's voice. If you've ever seen any of Sean's movies, you'll be able to hear him like he's telling the story to you in person. Even without knowing him, I heard so much of him in the story, which made it all the more poignant, especially the end. I was in tears. And I'm sure this story will move me to tears even after I've read it again and again.
So thank you for telling this story, Sean. You have no idea how much I could relate to it, and how much I needed to hear it.